Magic Dusk is a new kind of online community that brings dreamers and (new) entrepreneurs together. We work with influential individuals to transform digital identities into real-life indie brands.
We. Do. It. All.
Logo design, product development, packaging engineering, website creation, warehouse fulfillment, retail partnerships, social and beyond. You may be asking yourself, how is it possible to excel in all those things?!
The answer is: hard work, a bit of magic, and (our founder) Daniel Kiyoi.
Who is Daniel Kiyoi?
He is a Los Angeles based entrepreneur with over a decade of experience in the beauty industry. At just 26 he became tarte's creative director and was a crucial part of their growth, leading web and packaging design teams for eight years. He has two art degrees in oil painting and graphic design, and his clean aesthetic is influenced by nature, fashion and small surf towns around the world. When he's not busy working, he's either drinking wine or...drinking wine.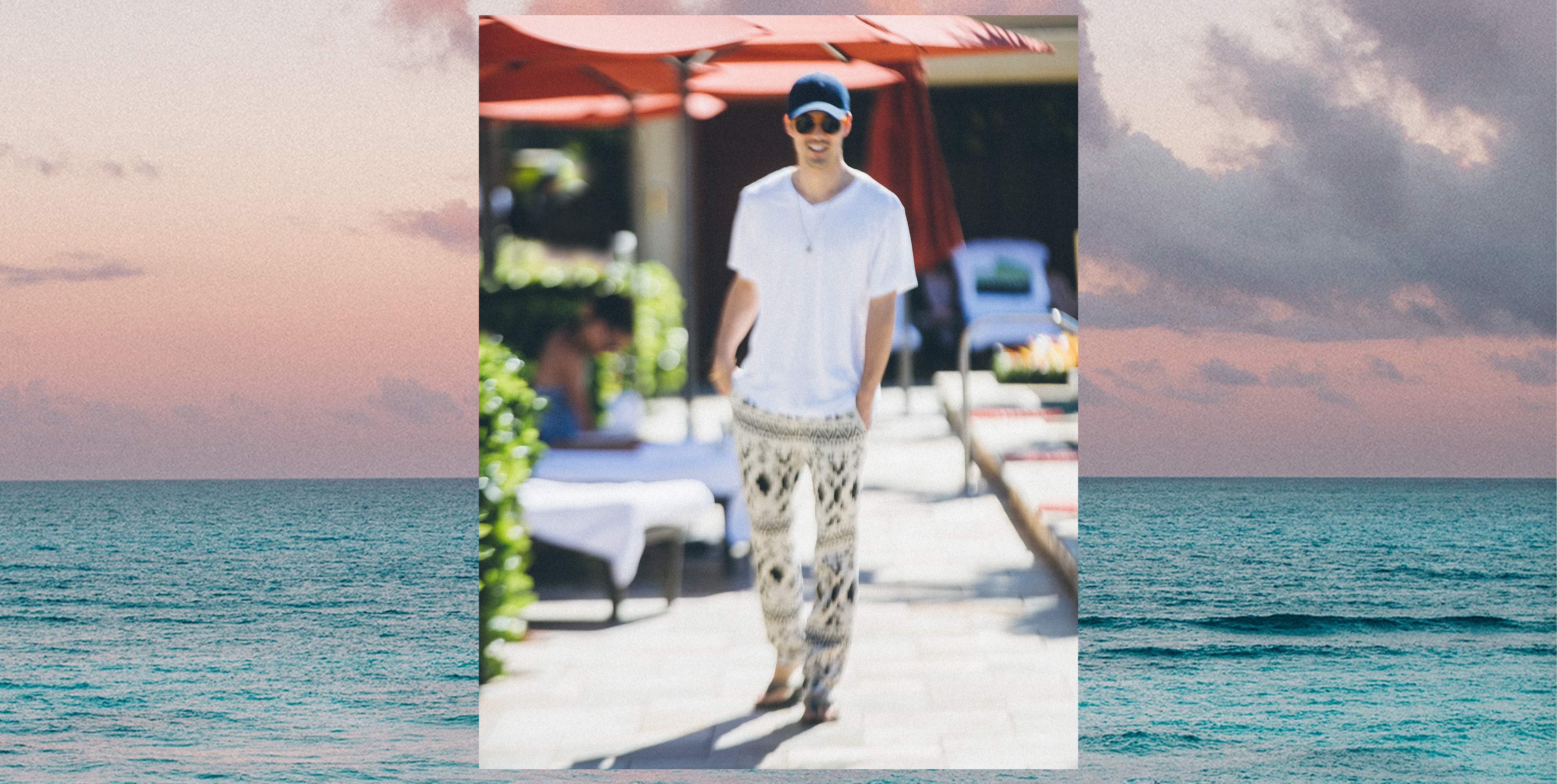 The Magic Dusk Team
Who is Melanie Hutchinson? She is a product development maven and lover of the beauty industry. She too, has a decade of industry experience, ranging from custom formula creation to global operations and production. Her inspiration comes from beach hopping around the globe (with her husband), listening to R&B music, discovering indie fashion designers, and testing beauty products (duh). Mel knows how to work AND play. She'll keep you on a tight schedule and then dance the night away with you.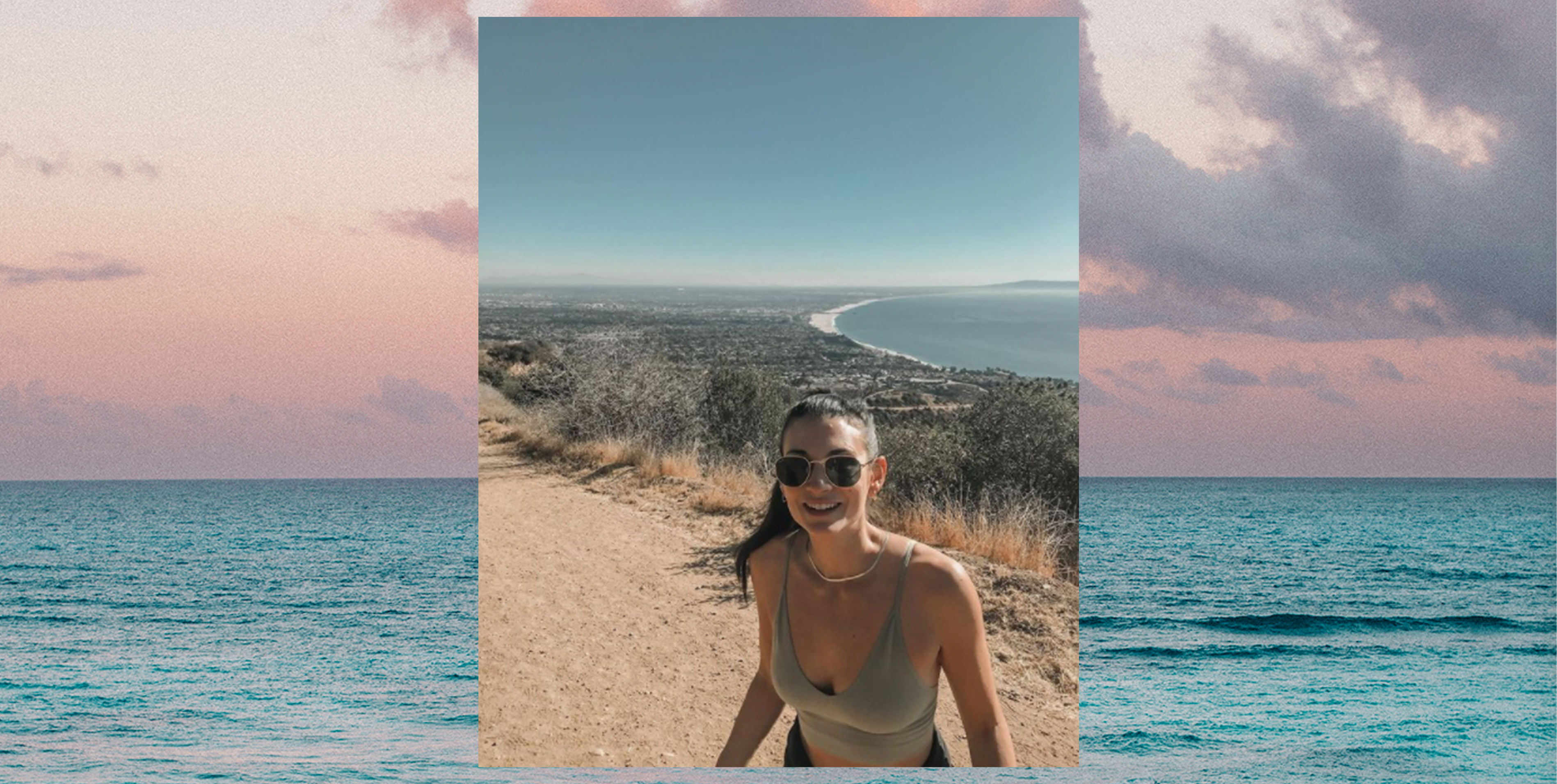 Daniel and Mel met while working at tarte. After she left corporate life to become a consultant, they reconnected (at a beauty conference of course) and have been making magic together ever since!
Why the name Magic Dusk?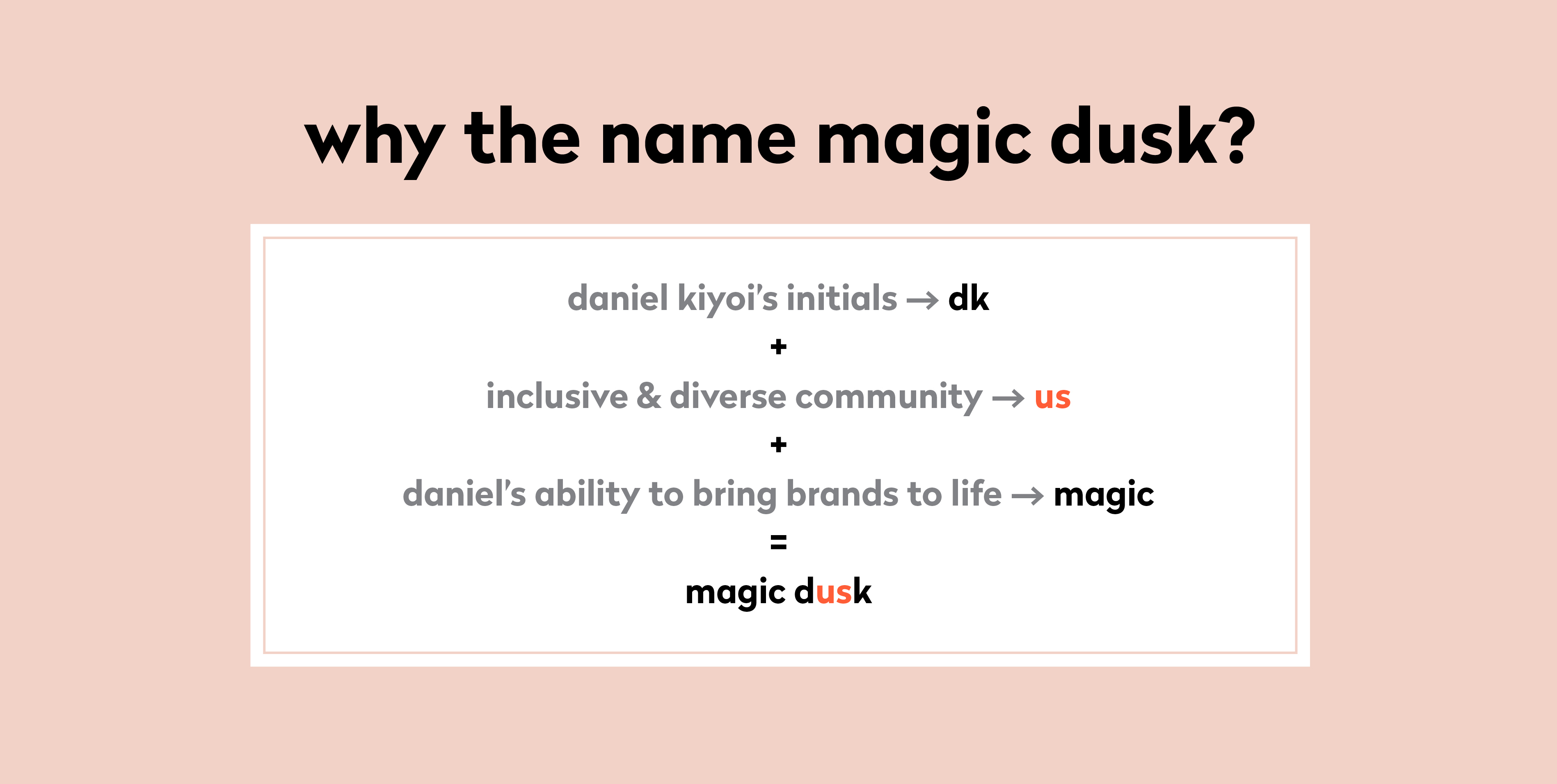 The Magic Dusk team is SO excited for the future of beauty. We have a lot of incredible brands launching in 2021!!